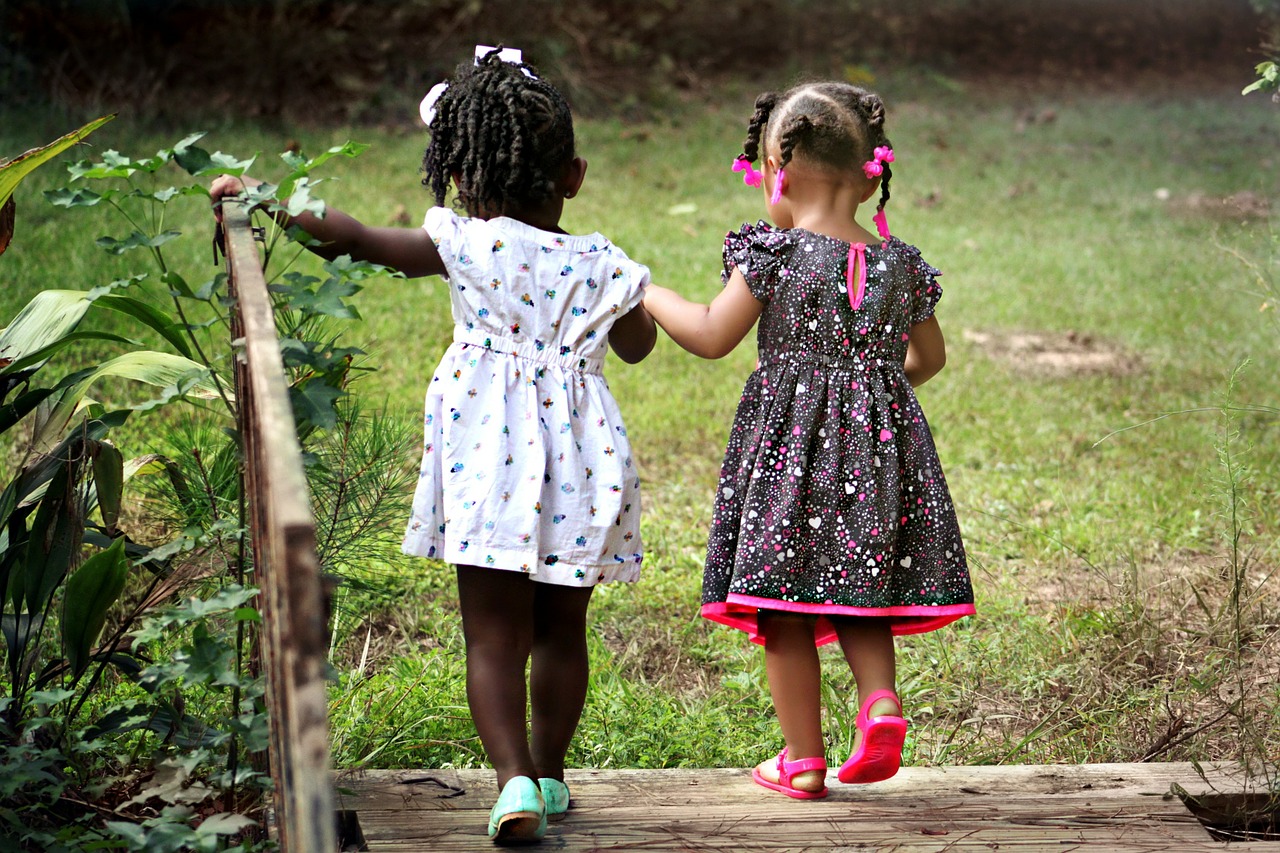 "Play with your children" Guide for parents and grandparents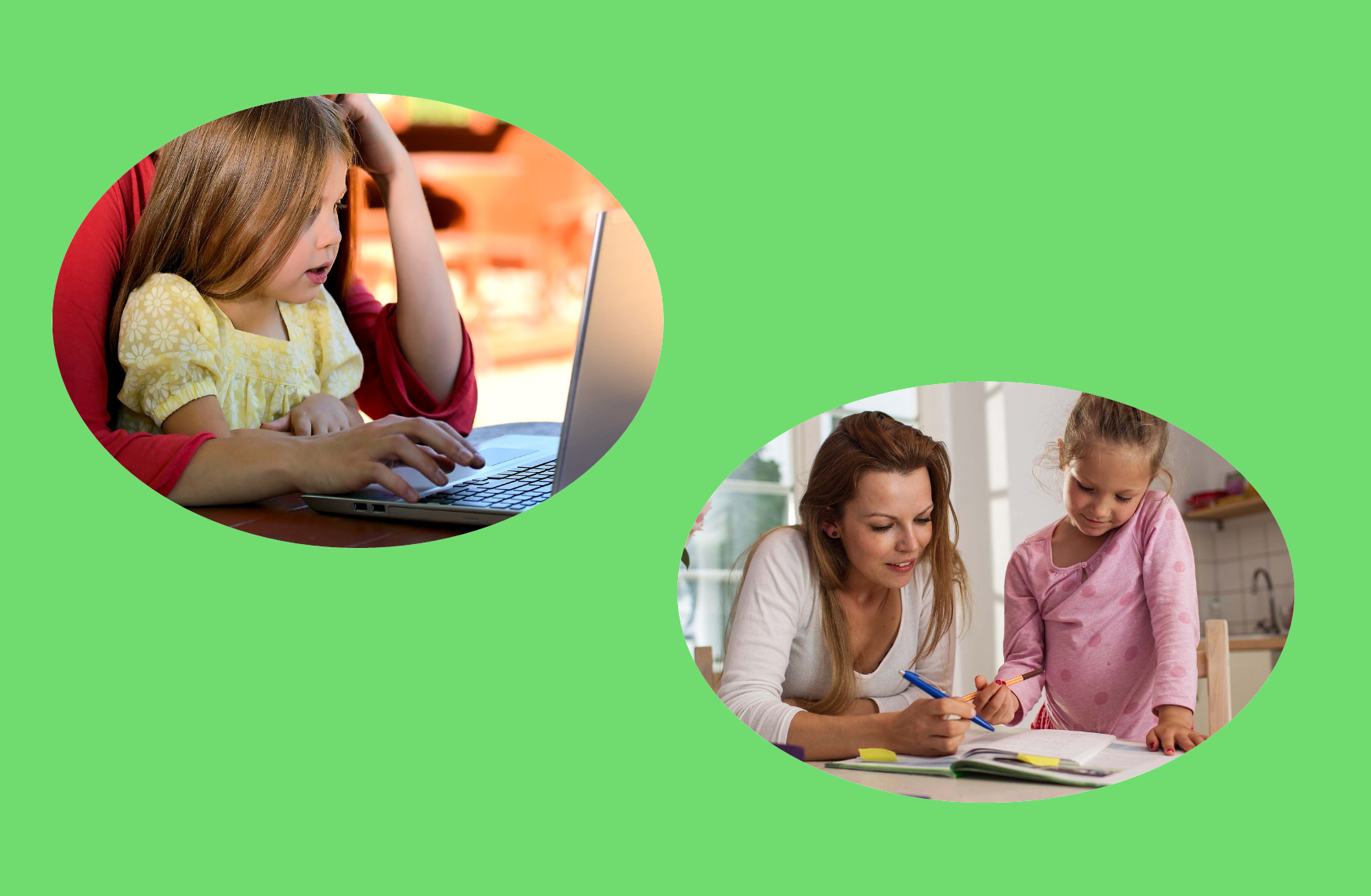 Tips on self-paced learning and learning in family
The aim of this section is to give some basic tips to enable the successful implementation of the activities presented in this document. These tips are a guideline for parents and grandparents. The effectiveness of the tips will vary depending on the family context and previous experience in carrying out activities involving the members of the family group.
Although the following tips are oriented to the structure of the activities in this document, they are applicable to any self-paced learning activity or family learning activity.
1- It is important that parents and grandparents read about the activities before starting
In order to carry out any activity, it is important that the adult assumes responsibility for the learning and prepares the activity. Reading about the activities beforehand and trying to resolve any doubts that may arise will improve the fluidity and quality of the activity when it is put into practice.
 2-Make sure you have all the necessary materials to carry out the activity.
Another important aspect of preparing the activities after pre-reading is to make sure you have all the necessary materials.
3-Provide an environment that is conducive to learning and minimises distractions.
A supportive environment will be critical to both the motivation for and the success of an activity.
4-Explain clearly to the rest of the family members what the activity is, what its objectives are and the estimated time needed to complete it.
It is important that everyone who participates in the activity understands the activity, and if necessary, take time to clarify any doubts that may arise before the activity.
5- Don't teach, help them understand.
6- Once the activity has been carried out, evaluate its implementation.
An important part of the implementation of activities is their subsequent evaluation. This is still valid when it comes to family learning and will help to improve future implementations of activities.
To get feedback from the other people who have done the activity you can use simple questions such as: did they like it, what would they change, what parts surprised them?
Once the feedback has been obtained, spend some time reflecting on how the activity was carried out and what you would like to improve for future activities.