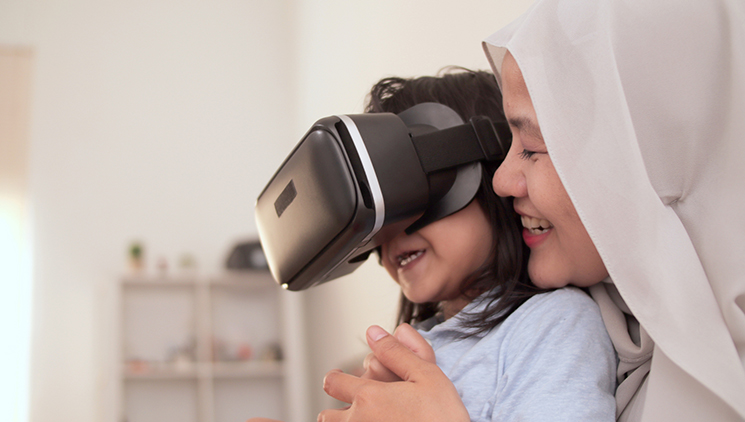 Learning Resources For Parents and Grandparents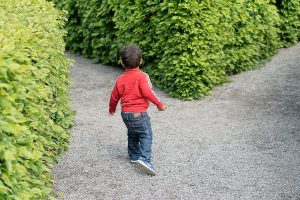 Nowadays, access to information in the hyper-connected world in which we live presents its own problems that are very different from those of past generations. One of the main problems of today's information age is distinguishing reliable sources of information and relevant data from those that are not. The following activities aim to highlight the difficulty of navigating the ocean of knowledge on the internet without getting lost or shipwrecked. Another issue that will be addressed in this section is the appropriate use of electronic devices and the alternatives that can be offered in the family context.
There are some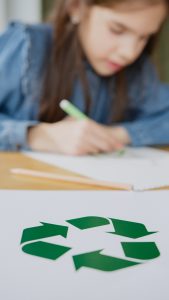 things that we can make in our own homes to fight global warming. But often the problem is that we don't know where to start.
In this activity, the family will reflect on the products we consume on a regular basis and then search for information on their environmental impact to propose some solutions.
For this activity, we are going to sort out different objects according to their impact on the environment. We will need an object from each of the categories listed so we can arrange the list playing with the family. You can collect the objects yourself or ask your children to look for them. If you do not have some of the objects, you can draw them on a piece of paper.
Age range: 9 - 15 years
Download the English version: The environmental impact of your actions
Activity 4.1. The environmental impact of your actions
Activity 4.2. Screen-free corner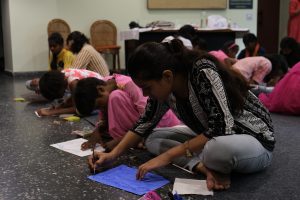 This activity is intended to be a game that aims to highlight some of the mistakes we make when searching for information on the Internet and also to suggest more critical and reflective search habits.
The game consists of a questionnaire, the answers to which must be searched on the Internet. Speed is important to win, but finding the right answers is even more important.
Who will be able to find the most correct answers in the least amount of time? Well, let's see!
Age range: 9 - 15 years old
Download the English version: The information race